Sambo + Jiu Jitsu = SAMBOFUSION
Getting started at Koulikov Grappling Academy is one click away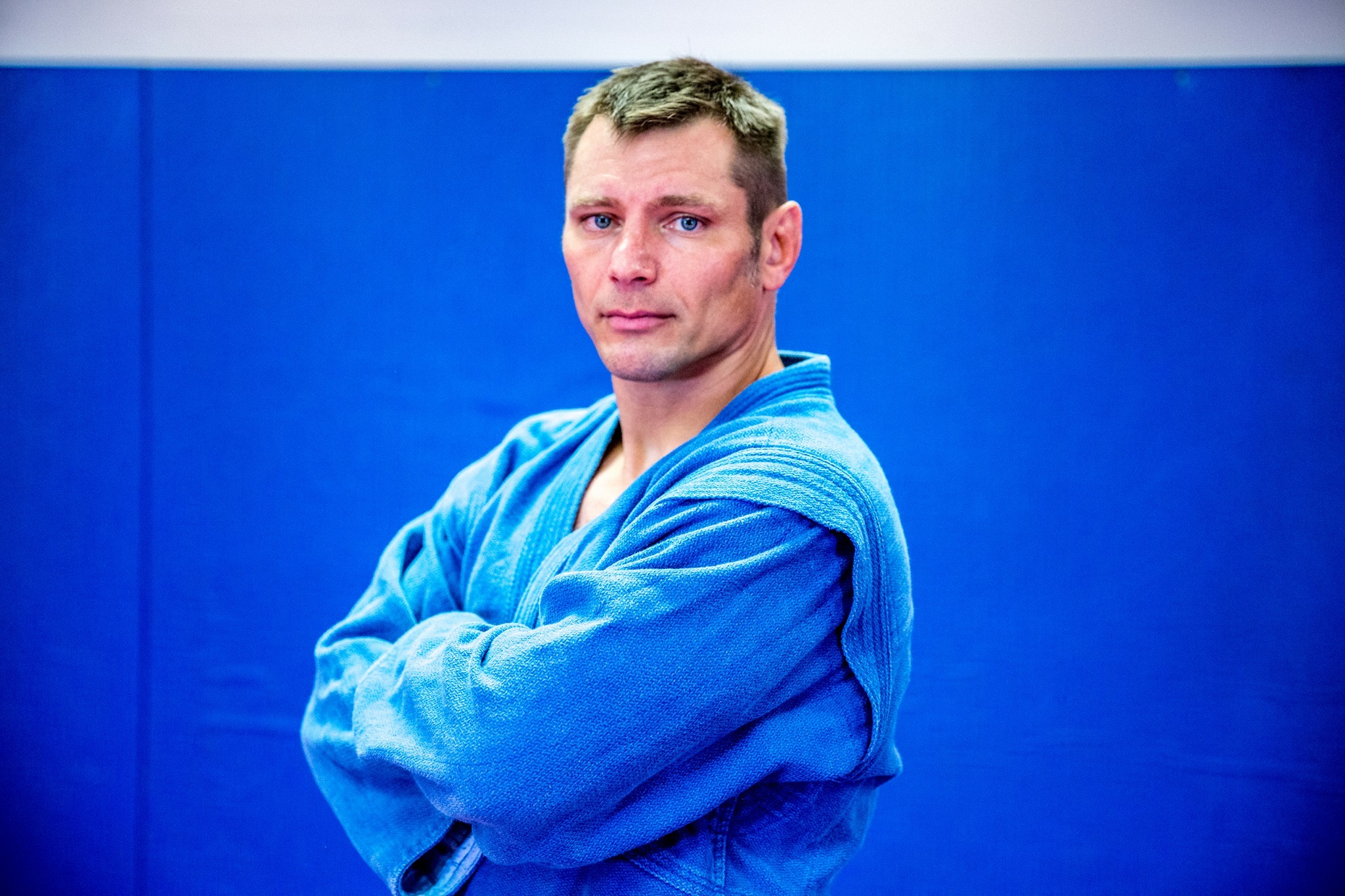 Join a fitness community that is passionate, determined, and supportive. Whether you're here for a day or committed to years, we've got exactly what you need.
"There is nothing impossible to him who will try."
— Alexander the Great
Meet Vlad Koulikov
Grappling World Champion and Mixed Marital Artist
FOUNDER OF KOULIKOV GRAPPLING ACADEMY (KGA), VLAD IS A WORLD CHAMPION COMPETITOR; PLACING THREE TIMES IN THE USA OPEN AND REPRESENTED TEAM USA IN COMBAT SAMBO IN THE WORLD CHAMPIONSHIP IN 2008. PLACED AND WON MULTIPLE NAGA AND GRAPPLERS QUEST TOURNAMENTS AND WAS AWARDED THE MOST TECHNICAL FIGHTER IN THE VERY FIRST GRAPPLERS QUEST COMPETITION WINNING ALL HIS MATCHES BY SUBMISSIONS.
VLAD'S LATEST ACHIEVEMENTS INCLUDE WINNING COMBAT WRESTLING WORLD CHAMPIONSHIP IN HONJO, JAPAN AS WELL AS SHUAI JIAO NATIONAL CHAMPION.